Teaching methods
Schools attach special importance to maintaining close contact with parents in their care and education.
Dedicated teachers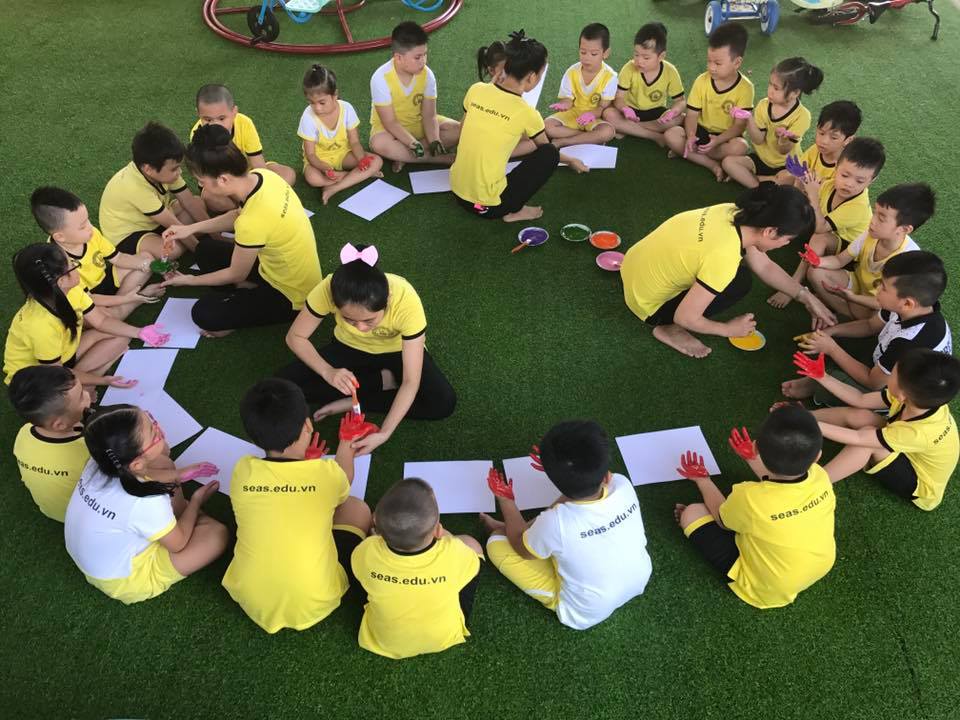 SEA.S identifies people as a central factor in the development of the school. Therefore, the school strives to invest in building a good teaching environment in order to attract outstanding national and foreign teachers and create conditions for teachers to improve their skills.
In addition to the high level of expertise, teachers at SEA.S agreed to put the word "mind" on top. The teachers are dedicated to teaching and caring for each student of the school. All teachers and staff at SEA.S create a friendly and warm environment for each student, so that the school becomes the second home of the child.
Careful, thoughtful management
A comprehensive education program is not only reflected in the formal curriculum or extracurricular activities, but equally important is how well the children are able to keep up with school programs. Good health both in class and when home. SEA.S baby health care through each meal is rich in nutrients, rich and appropriate baby taste.Do the baby to eat by the need, to balance the nutritional balance of the baby, the effect of quality FOOD HYGIENE AND SAFETY The kitchen is managed in a one-way process to ensure hygiene from picking food to processing. The time to eat and rest is also carefully balanced to suit every age.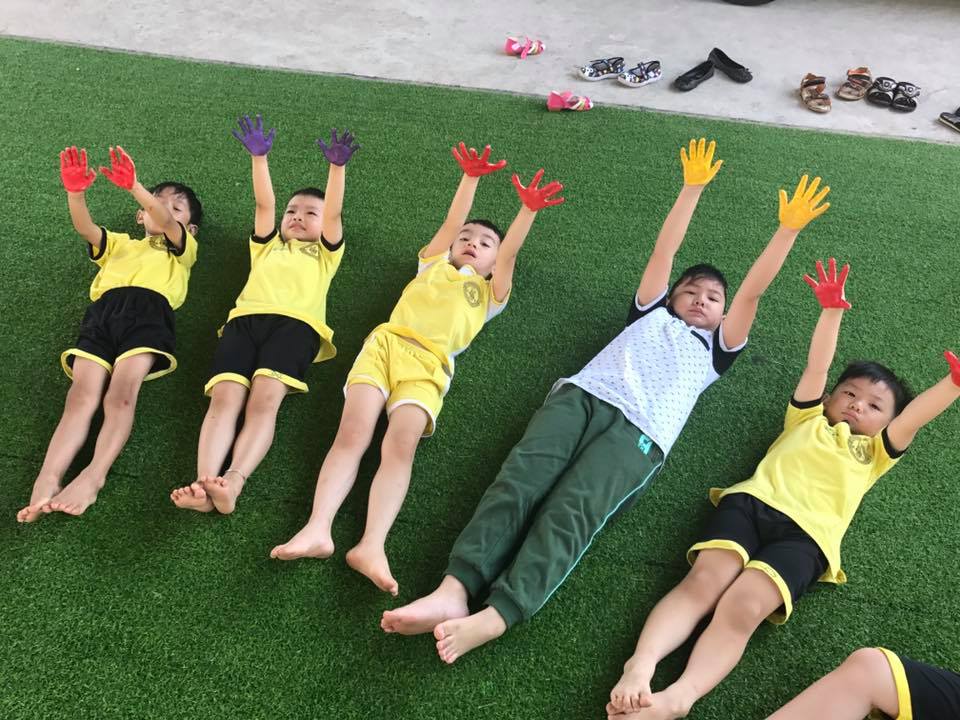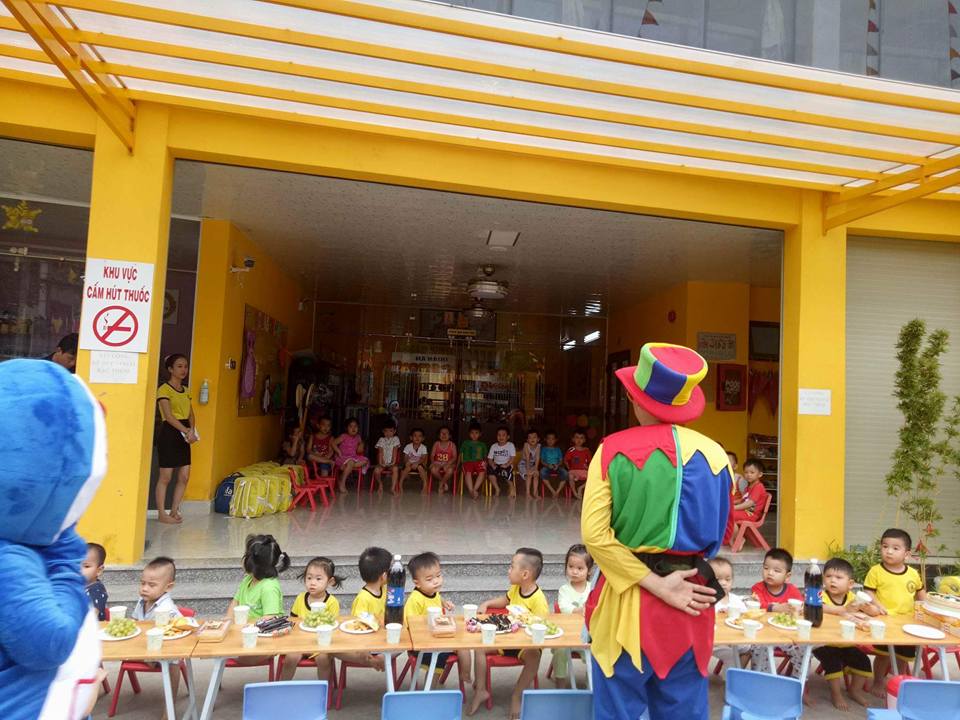 Health staff are available regularly at the school to provide timely care and resolution of all health concerns. The school also organizes periodical health checks to keep track of the health status of each child, timely to take reasonable treatment.
Schools attach special importance to maintaining close contact with parents in their care and education.